GUSEGG
Begin of page section: Contents:
GRAZ INTERNATIONAL SUMMER SCHOOL SEGGAU 2019
Topic: "RADICAL (DIS)ENGAGEMENT: STATE - SOCIETY - RELIGION"
Send us your first and last name and the name of your university to register.
June 30 - July 13, 2019 - Seggau Castle | Leibnitz | Austria
WELCOME!
The Graz International Summer School Seggau is designed for internationally oriented, highly motivated students from all disciplines, who wish to deepen their understanding of current European and international affairs by studying and discussing global developments and challenges within the context of transformation processes and demographic change reflecting aspects of individual, social, political, religious, cultural, literary, regional, economic, cohort and national identities.
7 GOOD REASONS TO APPLY:
2-week summer university with a unique campus atmosphere at Seggau Castle
6 ECTS credits (for participation and seminar paper)
Lectures, panel discussions and 7 parallel seminar modules (small groups)
Discussions and networking opportunities with international lecturers and guests
All-inclusive package (tuition, meals, accommodation, extra-curricular program and excursion to Graz)
Developing skills in public speaking, academic writing, creative writing and critical thinking
Publishing opportunity in Off Campus: Seggau School of Thought publication series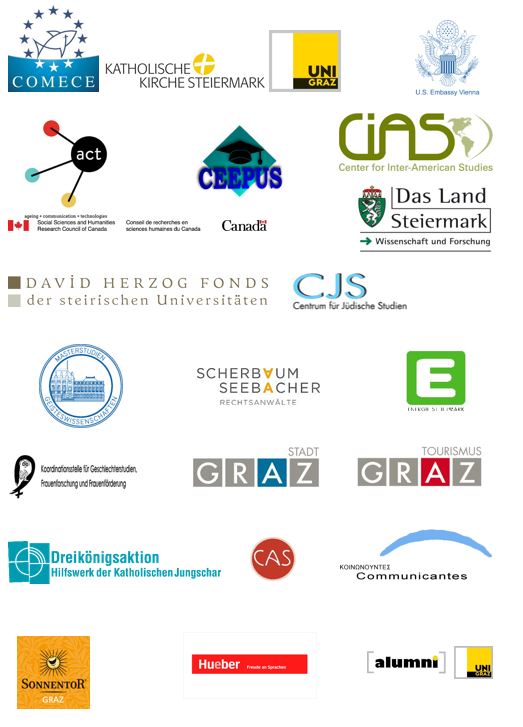 End of this page section.
Go to overview of page sections.
Begin of page section:
Contact for Students:
University of Graz (Austria): Office of International Relations
gusegg(at)uni-graz.at
Tel. +43 (0)316 / 380-3926
End of this page section.
Go to overview of page sections.