Program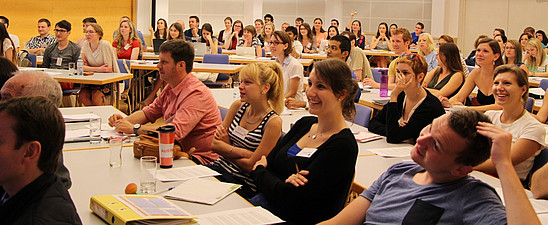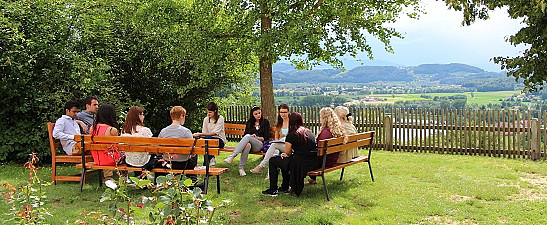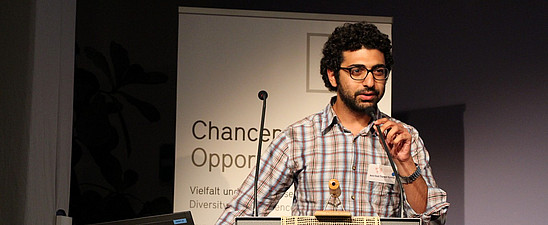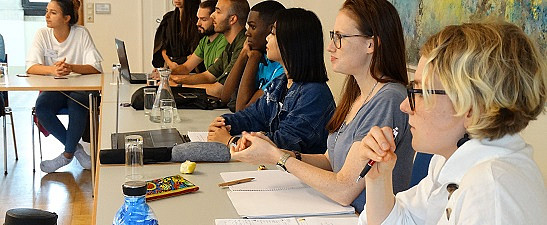 "Radical (Dis)Engagement: State – Society – Religion"
Constant political uncertainties. Climate change. Demographic transformation. Continual re-thinking of societal coherence in times of diversity. New technologies that will redefine the notion of work. All these challenges are often met with reactions ranging from resignation to proactive ignorance, both on the individual and wider social, cultural, and national levels. The lack of knowledge and tolerance increasingly erupt in aggression and violence against others, taking the place of critical reflection and civic engagement. Trust in institutional structures, political procedures and information (re)sources has been replaced by mistrust and disengagement. The belief in an open and tolerant society and our individual agency has been undermined.
In order to develop strategies and methods to meet the immense challenges of our time, this summer school suggests engaging in academic contemplation and interdisciplinary exchange. Analyzing both engagement as well as disengagement in terms of the relationship of the individual to social, political, and economic structures offers us the opportunity of developing disruptive intellectual approaches and ideas, as we can gain insights into political, social, economic, and cultural forces that make us believe that the challenges we face are essential, natural, and inevitable. Such analysis offers us not only an understanding of our own alliances on an individual, a regional, national, and global level, but also the possibility of moving from a passive position to active involvement in transformation processes in order to become agents of change by an authentic reformulation of our identities.
An analysis of present and past (dis)engagement with state, society, and religion, will offer insights into the dynamics and structures that govern us as individuals. The summer school will provide more questions than answers, and will allow us to investigate the different approaches to the definitions of state, society, and religion, and their interconnectedness. Focusing on the emphasis areas of the University of Graz – South Eastern Europe and North, Central and South America – this program will offer a basis for discussing global and continental challenges as well as opportunities that change entails.
Roberta Maierhofer
for the Academic Advisory Board
GUSEGG 2019 Program is available here .
HOW THE SUMMER SCHOOL WORKS
Students will deal with the relevance and effect on global affairs of Europe/EU (emphasis on Southeastern Europe) and beyond by attending the offered morning and evening lectures, panel discussions, and participating in one of the following Seminar modules in the afternoon:


Participants will receive a certificate of participation at the end of the summer school. Please note that this only confirms the participation and cannot be used for credit transfer.

Students who wish to receive 6 ECTS credits are required to participate in the full program AND to write a seminar paper. Instructions about writing a seminar paper and more information about the credits,will be distributed throughout the course of the summer school. Once students have received a positive grade, transcripts will be available. These transcripts can be used to obtain credit at the home institution.