GUSEGG
Graz International Summer School Seggau 2021: Castle in the Cloud/s
"Stability, Security, and Happiness: State - Society - Religion"
**************************************************************************************
NEWS
March 2021
The call for GUSEGG 2021 will be open from March 10th to March 31st, 2021
The Inter.Reading Book Club is a book club open for everyone, inviting readers of all ages, from all disciplines and professions, and from all around the world to join this group of passionate readers for regular meetings and discussions. This term the book club offers three different branches members can join. It is possible to join more than one branch or even all of them, as the dates have been arranged in a way to make that possible. The three branches consist of: The Inter.Reading Book Club: reads and discusses books on the Americas in English; The Inter.Reading Book Club Reads Non-Fiction: reads and discussess non-fiction books on the Americas in English; The Inter.Reading Book Club: Leyendo Latinoamérica: reads and discusses Latin American Young Adult novels and books in Spanish. For more information, please contact dagmar.wallenstorfer@uni-graz.at
November 2020
Team GUSEGG and Aircampus, a podcast series of the universities in Graz, have teamed up for an episode on GUSEGG, Summer Schools and challenges of international programmes in times of COVID-19
https://www.aircampus-graz.at/podcasts/gusegg/
September 2020
Helen Kivnick, Psychologist and Professor of Social Work (University of Minesota, Minneapolis), died on 14 September 2020.
July 2020
Due to the current pandemic, GUSEGG 2020 will be postponed to July 2021.
Instead, a four-day event - the GUSEGG Research Hub - will be hosted from 21-24 July 2020 at Seggau Castle.
**************************************************************************************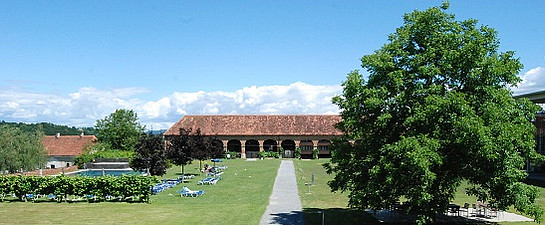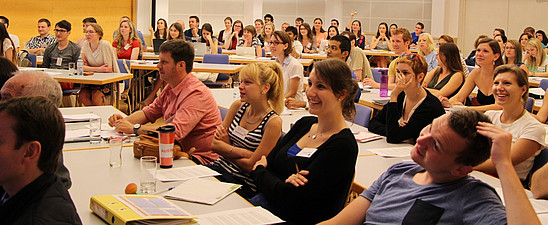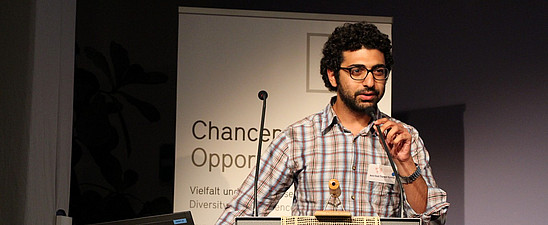 The call for GUSEGG 2021 will open on March 10, 2021.
Application deadline: March 31, 2021
You will find our Data Protection Declaration here.
July 4 - July 10, 2021 - Seggau Castle | Leibnitz | Austria
The Graz International Summer School Seggau is designed for internationally oriented, highly motivated students from all disciplines, who wish to deepen their understanding of current European and international affairs by studying and discussing global developments and challenges within the context of transformation processes and demographic change reflecting aspects of individual, social, political, religious, cultural, literary, regional, economic, cohort and national identities.
1- week summer university with a unique campus atmosphere at Seggau Castle (including live coverage of the program for all the international participants)
6 ECTS credits (for participation in the program and the GUSEGG Academy, as well as writing a seminar paper)
Lectures, panel discussions and 6 parallel seminar modules (small groups)
Discussions and networking opportunities with international lecturers and guests
All-inclusive package (tuition, meals, accommodation, extra-curricular program as well as livestream of the program for the international participants)
Developing skills in public speaking, academic writing, creative writing, and critical thinking
Publishing opportunity in Off Campus: Seggau School of Thought publication series
University of Graz (Austria): Office of International Relations
gusegg(at)uni-graz.at
Tel. +43 (0)316 / 380-3926